VistaPoint Enterprise is fully compatible with Cisco UCM v6 - 11.5.(1) 

Cisco Co-Residency Approved!
iQ's VistaPoint Portfolio
Attention Healthcare providers...Looking for a replacement console for your Amcom Intellidesk Console? Or an affordable alternative to the SPOK Console? Take a few minutes to review the VistaPoint Console for the Healthcare Industry
9-1-1 Emergency Call Notifications

- Datasheet
Affordable Solutions

Multiple deployment options to choose from

Complete Compatibility

CiscoUCM v6.x-11.5.(1) Cisco co-resident approved for BE6 and 7K

Third-Party Integration

Jabber, InformaCast, MS Lync, Exchange/365, SMS Messaging via TigerText, MS Dynamics, SalesForce.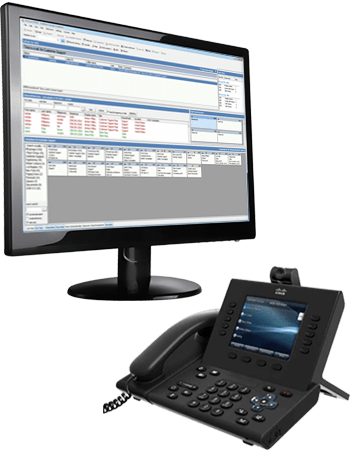 Intuitive End-User Experience

Customized feel for ease-of-use and increased productivity

Full Upgrade Credit

Trade-in your "Lite" Console and receive a credit toward upgrade to Enterprise version

Proven best overall value on the market

Over 10,000 deployments worldwide
[WPCR_SHOW POSTID="ALL" NUM="5" PAGINATE="1" PERPAGE="5" SHOWFORM="1" HIDEREVIEWS="0" HIDERESPONSE="0" SNIPPET="" MORE="" HIDECUSTOM="0" ]
Memberships & Affiliations